Try before you buy, with our Samples Box
Get started with 5 sample-sized products tailored to meet your skincare goals, to try out on your skin.
$20
with Free Shipping on all sample boxes
View full details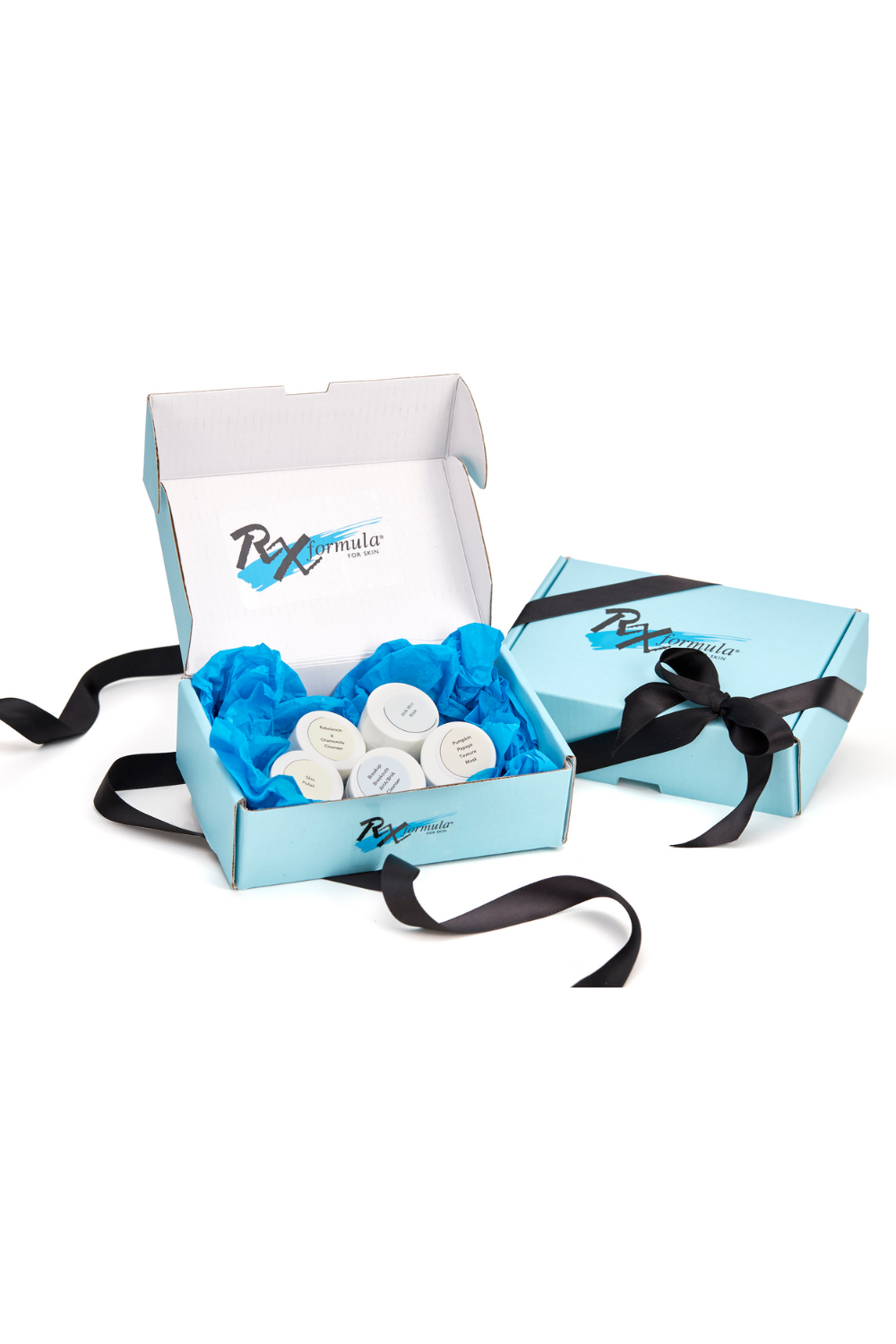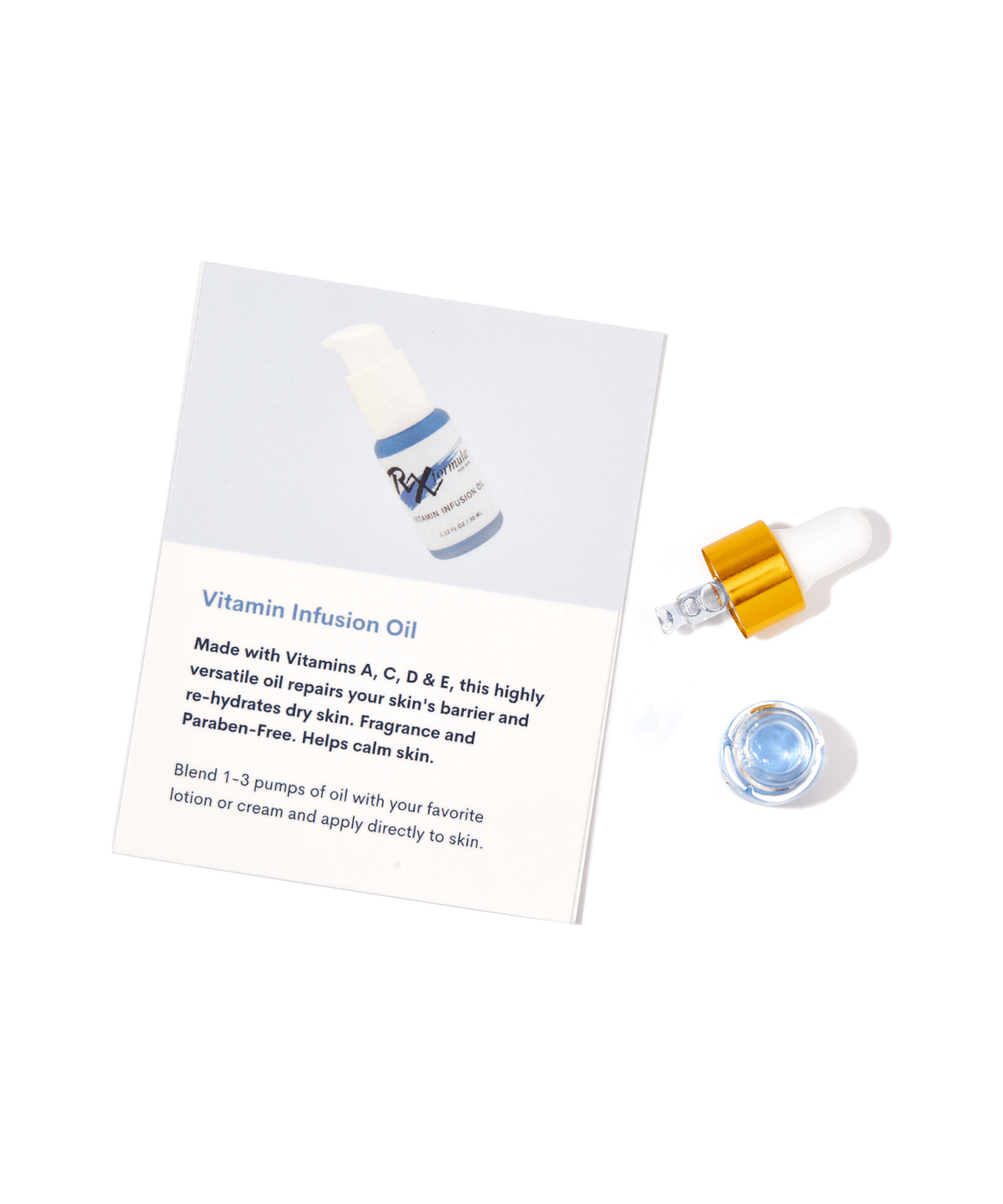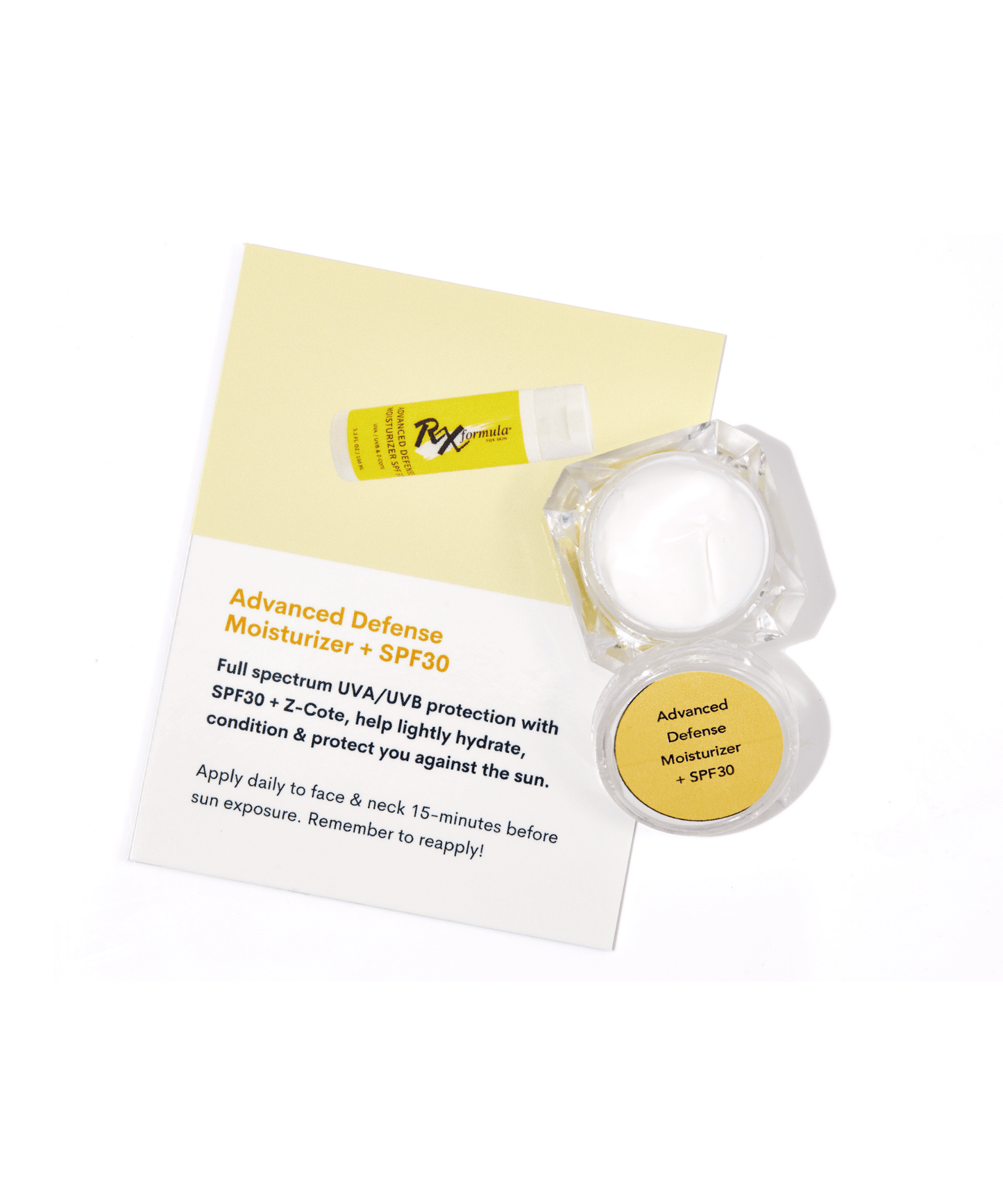 How it works:
1. Choose your box

Choose a curated selection of samples designed to match your skincare goals.

2. Try them out

This is the fun part - test out your new samples to decide what works for you and which ones you love.

3. Go full-size on your favs

Once you found the products you love, use the exclusive discount inside your box to save on full-sizes.
Collapsible content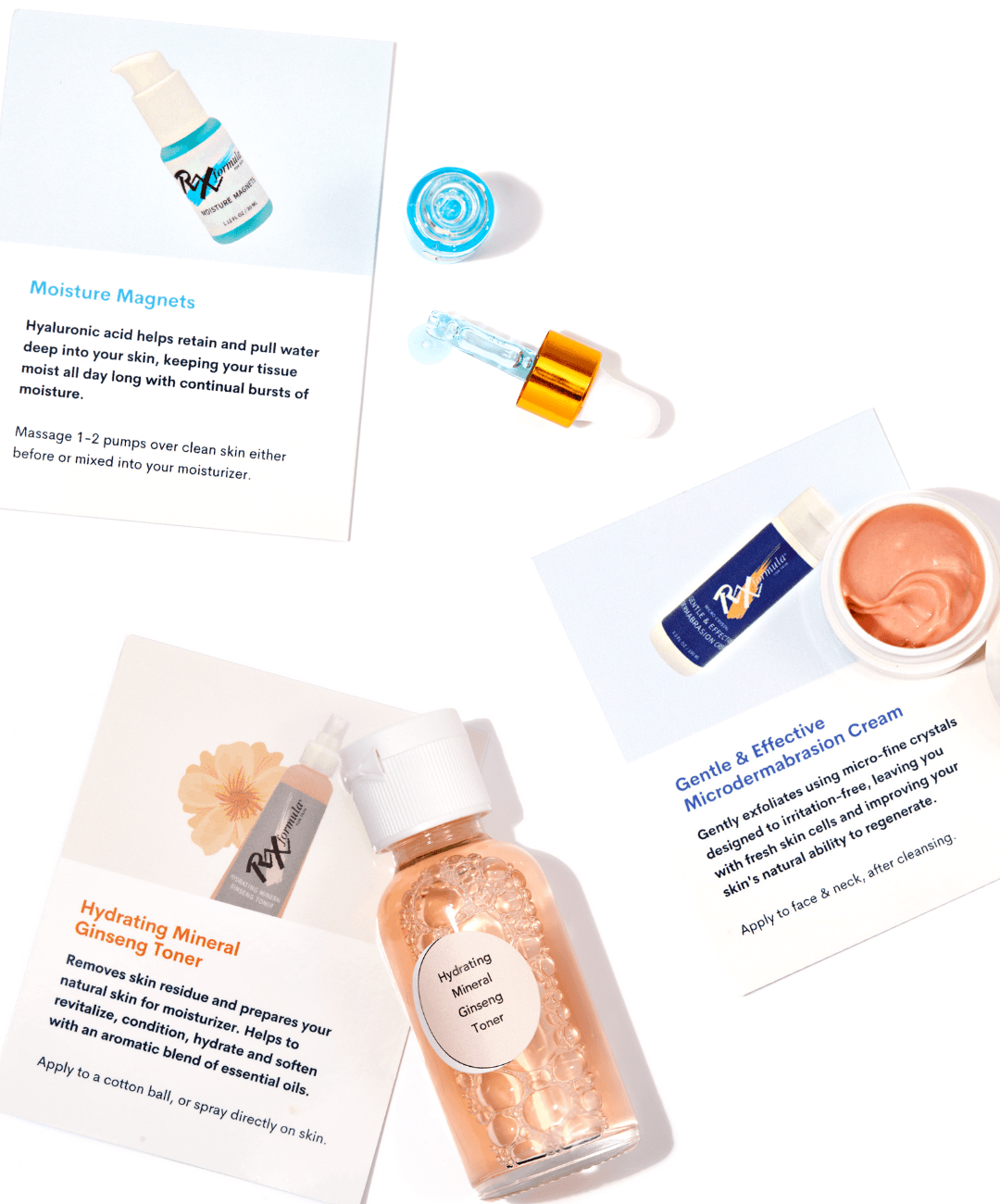 What's inside?

Each box includes a curated selection of 5 different products, designed for your skincare goals.

Everyday Skincare: Includes essentials for fresh and clean skin, with gentle products for daily use.

Dry Skin: Includes deep-penetrating moisturizers and cleansers to smooth, even, and reduce dry skin.

Acne Control: Includes Glycolic Acids to control breakouts, reduce pimples, and clear away blackheads.

Anti-Aging: Designed for mature skin, to help reduce the signs of again and firm up skin.

Plus, your box includes an Exclusive Discount offer, to save on full-size products.
Shipping & Returns

Free shipping is included for all Sample boxes.

If you have other items in your order, you'll receive free shipping over $75.

Trial boxes are final sale and cannot be returned, refunded, or exchanged.
Questions?

We take a personalized approach with skincare, since everyone is unique and there's no "one-size-fits-all" when it comes to achieving results.

If you have any questions, need some help deciding, or would like to setup a personal one-on-one appointment with a skincare professional, please contact us.