From daily blemish control to fighting deep clogged pores, take control of your acne and help prevent breakouts, blackheads and blemishes.
View full details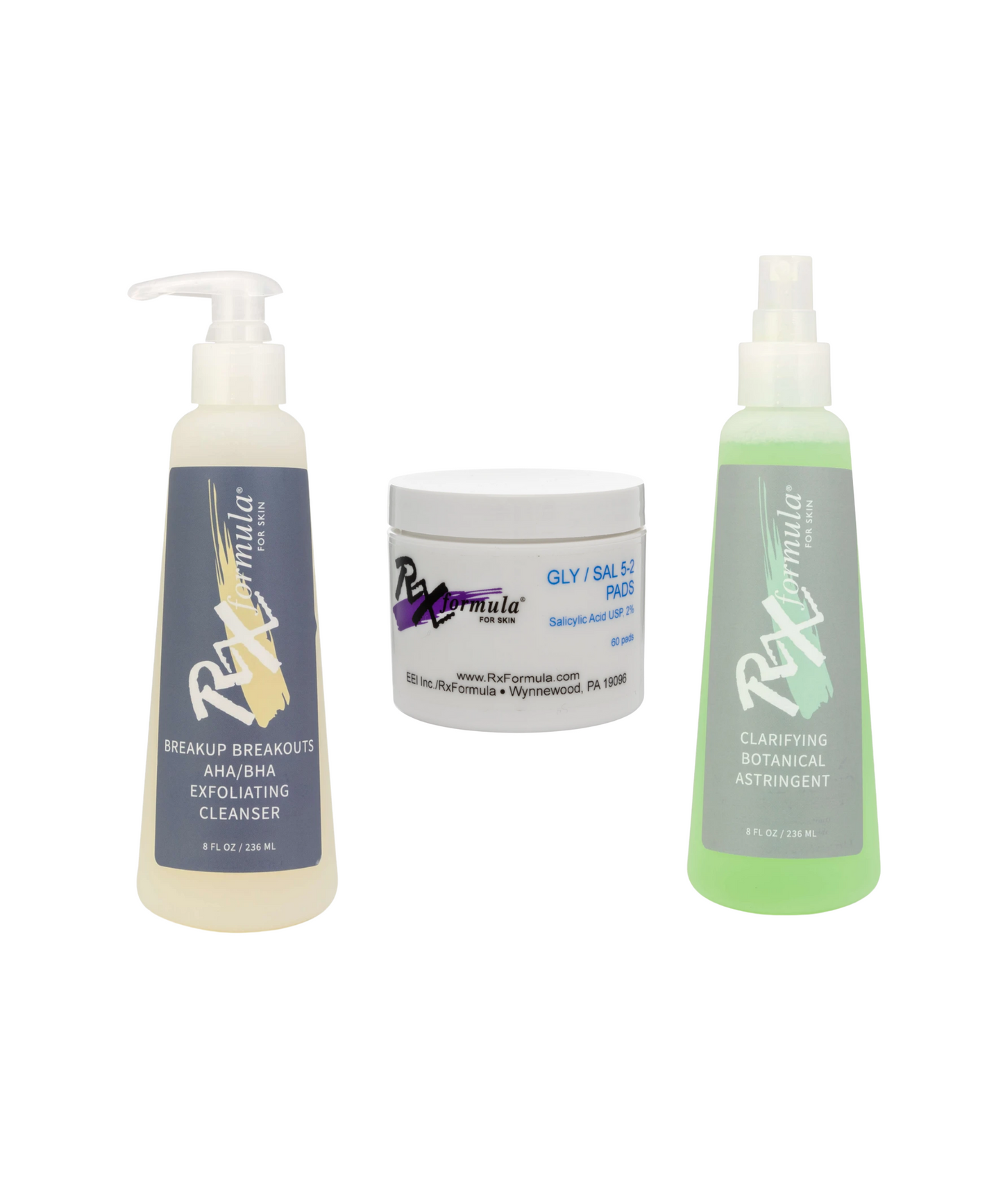 What's included:
Breakup Breakouts AHA/BHA Exfoliating Cleanser

Helps loosen dead skin cells, prevent clogged pores, and accelerate your skin's natural renewal process

Clarifying Botanical Astringent

Cold Processed, this astringent is anti-septic, anti-inflammatory, and alcohol-free. Helps tone, balance and clarify your skin. With lavender, lemon and geranium essential oils

Gly / Sal 5-2, Salicylic Pads

Unclogs pores, helps eliminate blackheads, whiteheads, blemishes while fighting acne with ultra-pure glycolic acid 5% & salicylic acid USP .2%

Step-By-Step Directions

Get started with your routine with simple step-by-step guides to learn about your new skincare and how to effectively use it.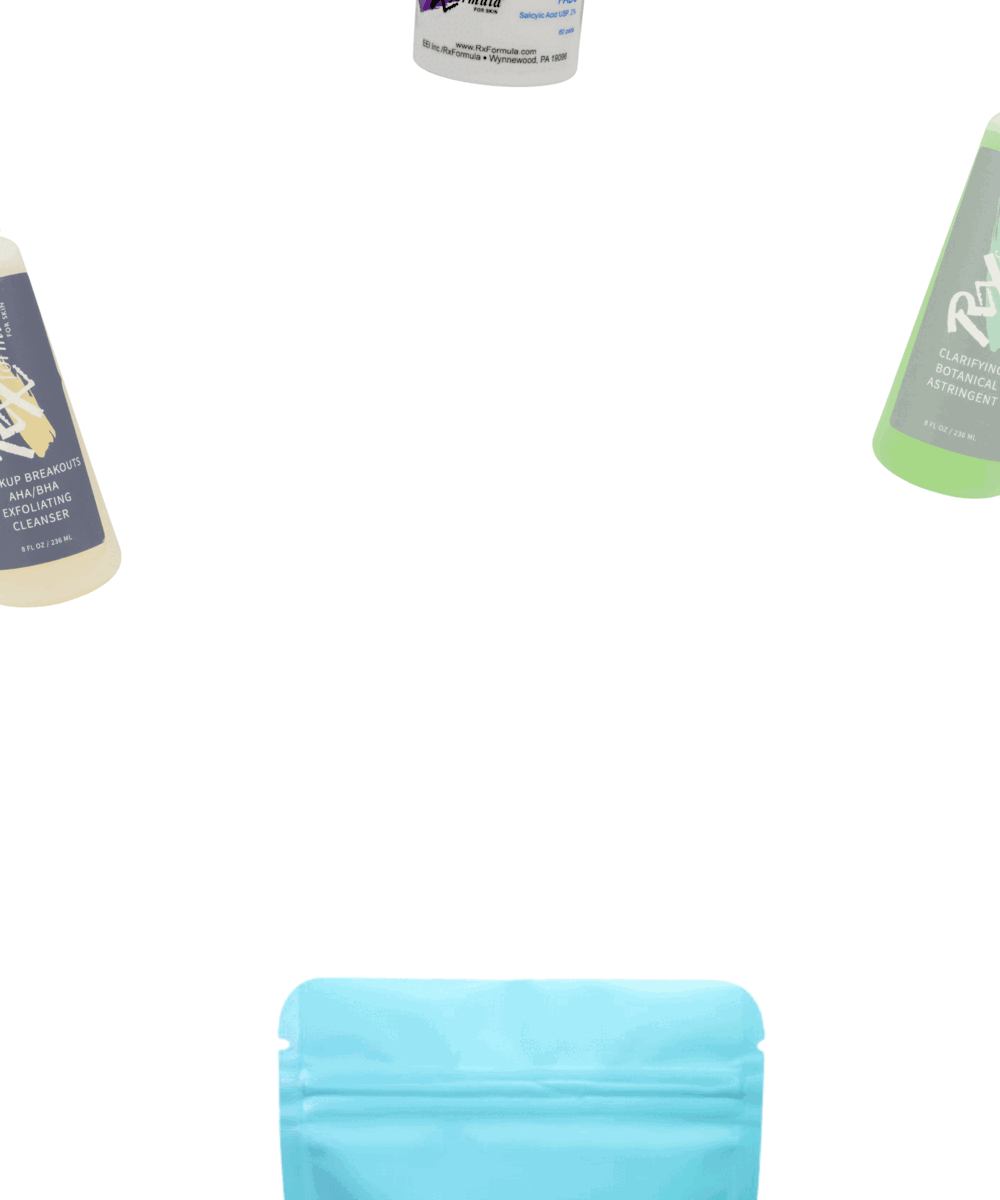 Say Goodbye to Acne & Breakouts
Our Acne & Breakouts Starter Kit includes everything you need for happier, healthier, and better-looking skin.
Plus, we'll auto-replenish your routine just before you run low - with fast, free shipping on all kits!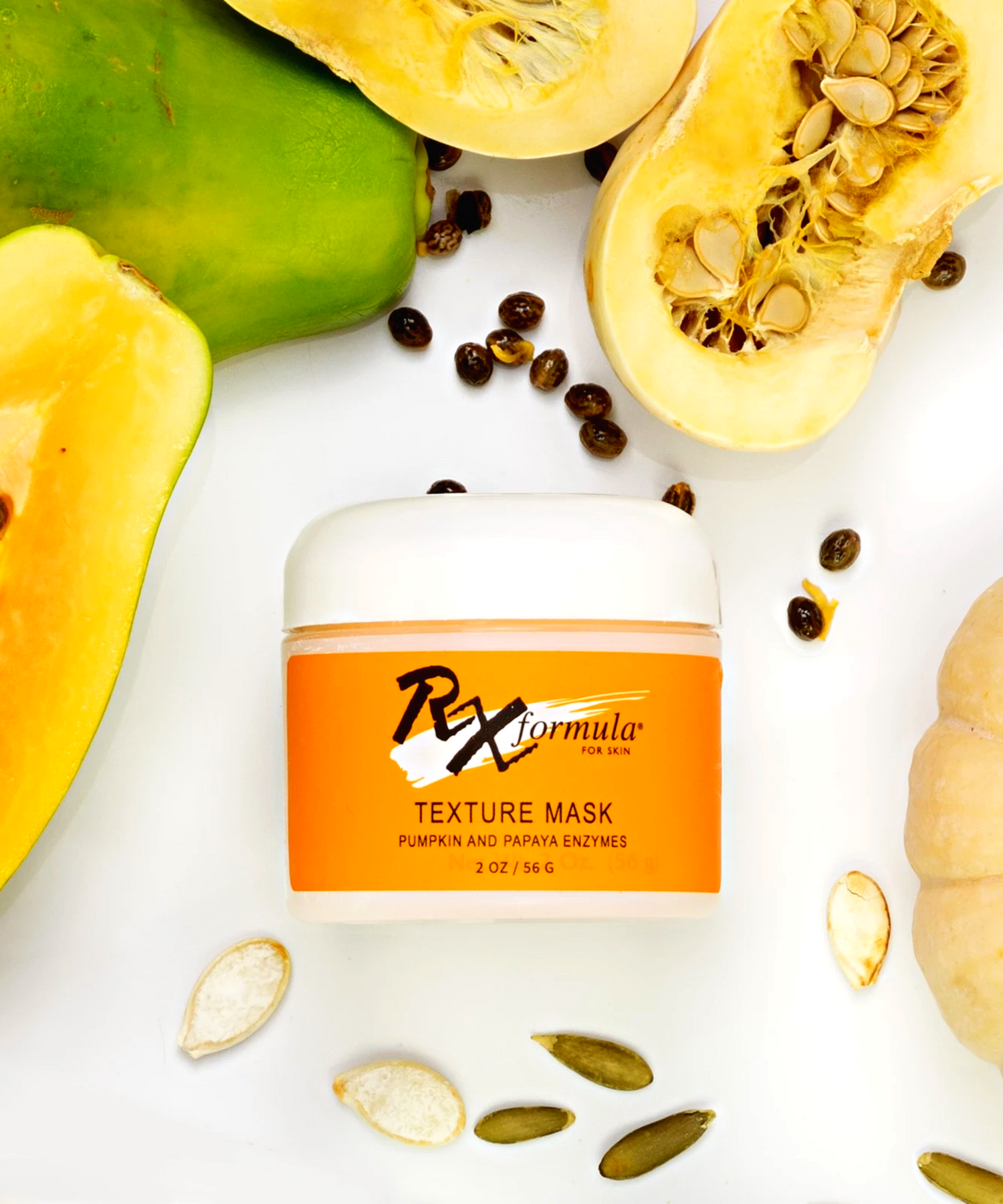 The Pumpkin Papaya Face Mask
Smooth, tone, and tighten skin with a combination of Pumpkin Seeds, Japanese Green Tea, and Avocado Oils for a rejuvinating experience.
Shop Now