Our Story
Since 1991, we've believed in making gender-neutral, clinical skincare products that are results-oriented, available without a prescription. Within a few years, we found there was a gap between the available skincare products on the market and those that worked in conjunction with Glycolic Acid. Rxformula soon introduced a full-product line featuring both glycolic and non-glycolic skincare products that worked together to treat acne, breakouts, aging, sun-damage, dry skin, pigmentation and ingrown hair.
30+ Years of Expertise
By focusing on clinically-proven formulas and created by skincare professionals with over 30+ years in dermatology, our ultimate goal is to help you love the way you look, feel confident about yourself and improve your overall happiness--all starting with your skin, the largest organ of your body. By offering comprehensive education and information about our products and how they work with your skin, we believe the personalized and attentive approach is the right way to achieve optimal results you can see.
Always Moving Forward
We are continually refining our products and introducing revolutionary formulas for all skincare needs. We're proud to manufacture everything we offer in the United States, held to the highest standards of quality. Additionally, select products are non-comedogenic and fragrance-free or enriched with Vitamins for added benefits.
Cruelty-Free

never, ever tested on animals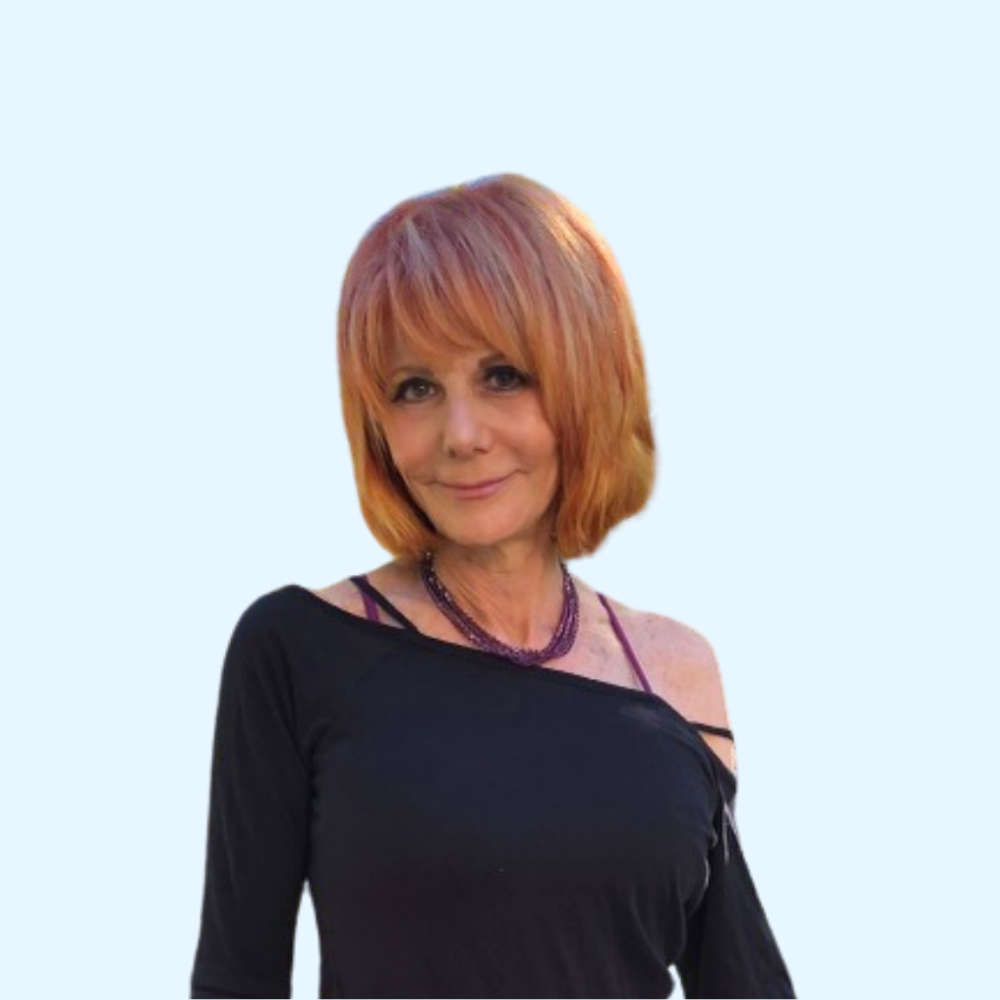 Meet Ellen L. Ehrlich, RN
Rxformula was founded by Ellen Ehrlich RN, an international authority on skincare,  who offered Glycolic Acid for all skin types in simple, understandable and personalized options to the public.  Starting out as an Operating Room and Intensive Care Room Nurse, Ms. Ehrlich then served during wartime in Israel as a Nurse, tending to prisoners of war, before pioneering the field of Clinical Esthetics.
Bringing her years of experience and understanding in medicine and dermatology, Ms. Ehrlich then opened up the very first Doctor/Nurse Esthetics-Oriented Dermatological Practice in Rittenhouse Square, Philadelphia; making it among one of the very first in the entire country.  Working as a Registered Nurse Clinician in Dermatology, she then introduced glycolic acid to skincare and today offers some of the highest available concentrations over-the-counter. With published articles in the field, Ms. Ehrlich's research and product formulations are recognized throughout a number of countries throughout the world.