Take control of stubborn acne, reduce breakouts, and soften blemishes for a clearer complexion
View full details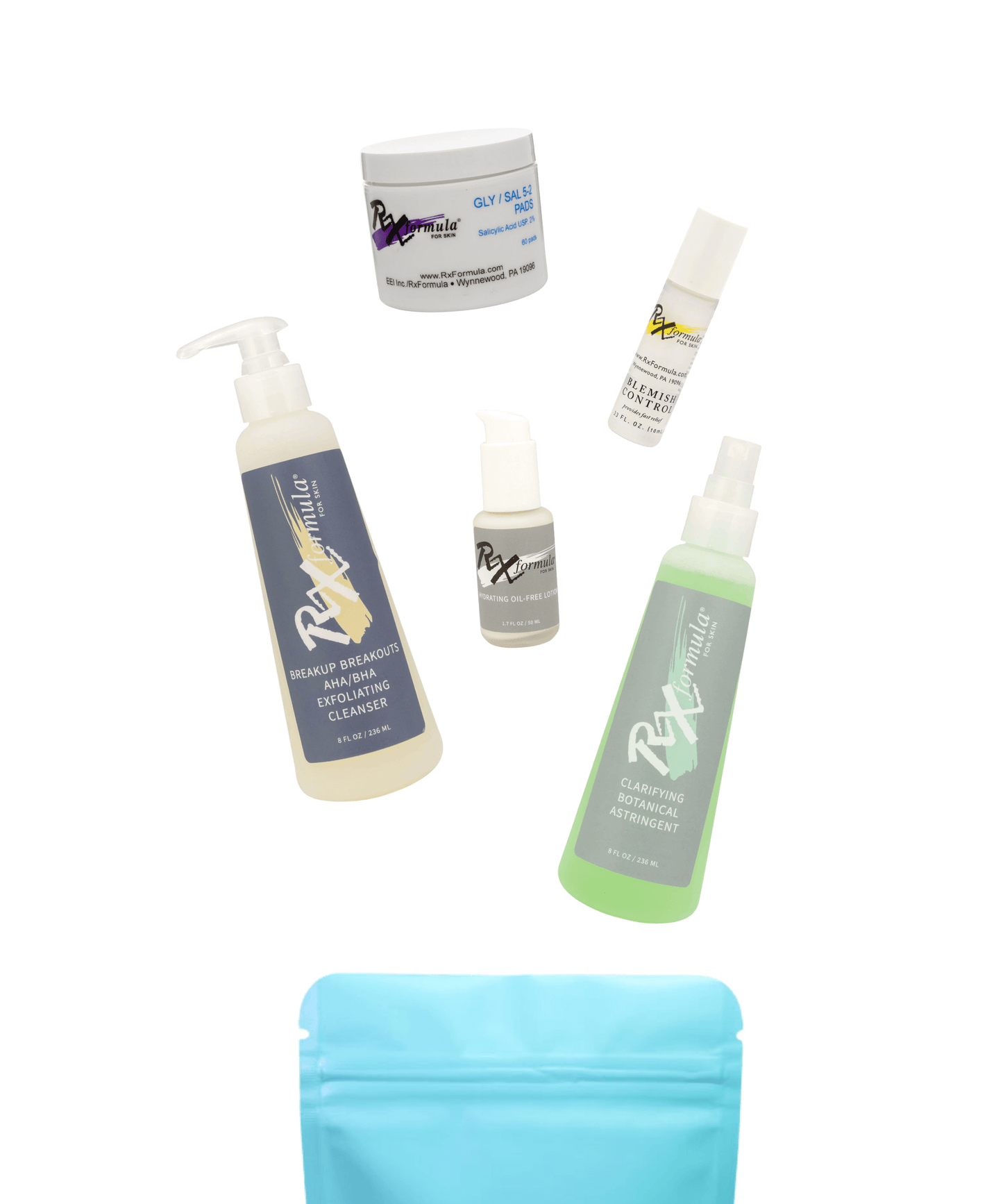 What's included:
Breakup Breakouts AHA/BHA Cleanser

Wash with this exfoliator 1-2x daily, to loosen dead skin cells, help prevent your pores from clogging and accelerate your skin's natural renewal process for more clearer-looking skin

Blemish Control Roller

Tuck it in your pocket, throw it in a backpack or just leave it in on your counter and apply as needed to effectively absorb excess oil and reduce blemishes with antiseptic effects

Clarifying Botanical Astringent

Cold Processed, this astringent is anti-septic, anti-inflammatory, and alcohol-free. Helps tone, balance and clarify your skin. With lavender, lemon and geranium essential oils

Gly/Sal 5-2 Treatment Pads

Unclog pores, helps eliminate blackheads, whiteheads, blemishes and fight acne with ultra-pure glycolic acid 5% and salicylic acid USP .2%. help improve skin tone and texture while removing bacteria that can irritate complexion and cause inflammation

Hydrating Oil-Free Lotion

Our light, skin-softening oil-free and fragrance-free lotion delivers moisture deep into your skin, releasing continual bursts throughout the day keeping you hydrated without clogging pores

Step-by-Step Directions

Get started with your routine with simple step-by-step guides to learn about your new skincare and how to effectively use it.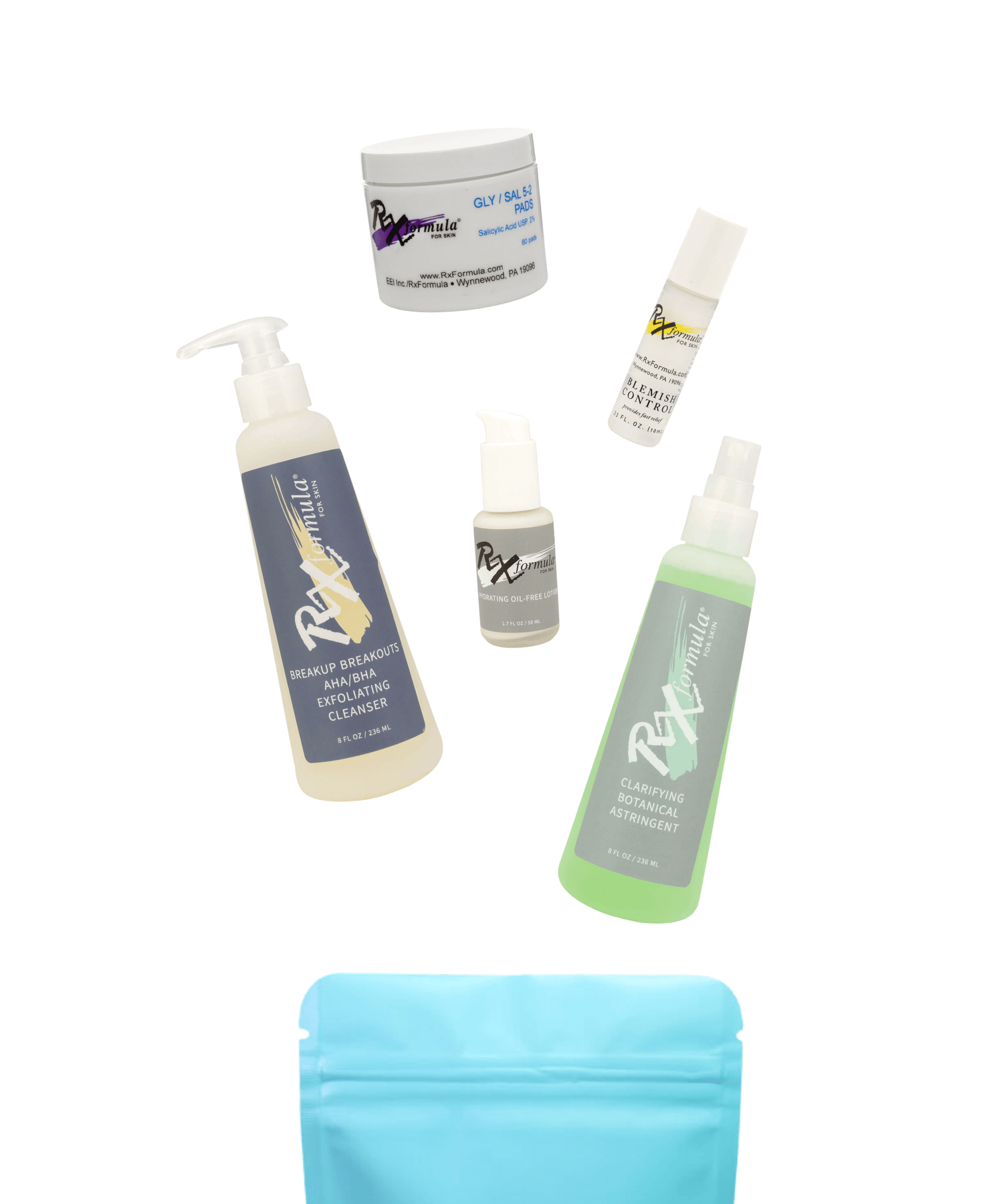 Say goodbye to even the most stubborn acne
Our Complete Kit for Acne includes everything you need for happier, healthier, and better-looking skin.
Plus, we'll auto-replenish your routine just before you run low - with fast, free shipping on all kits!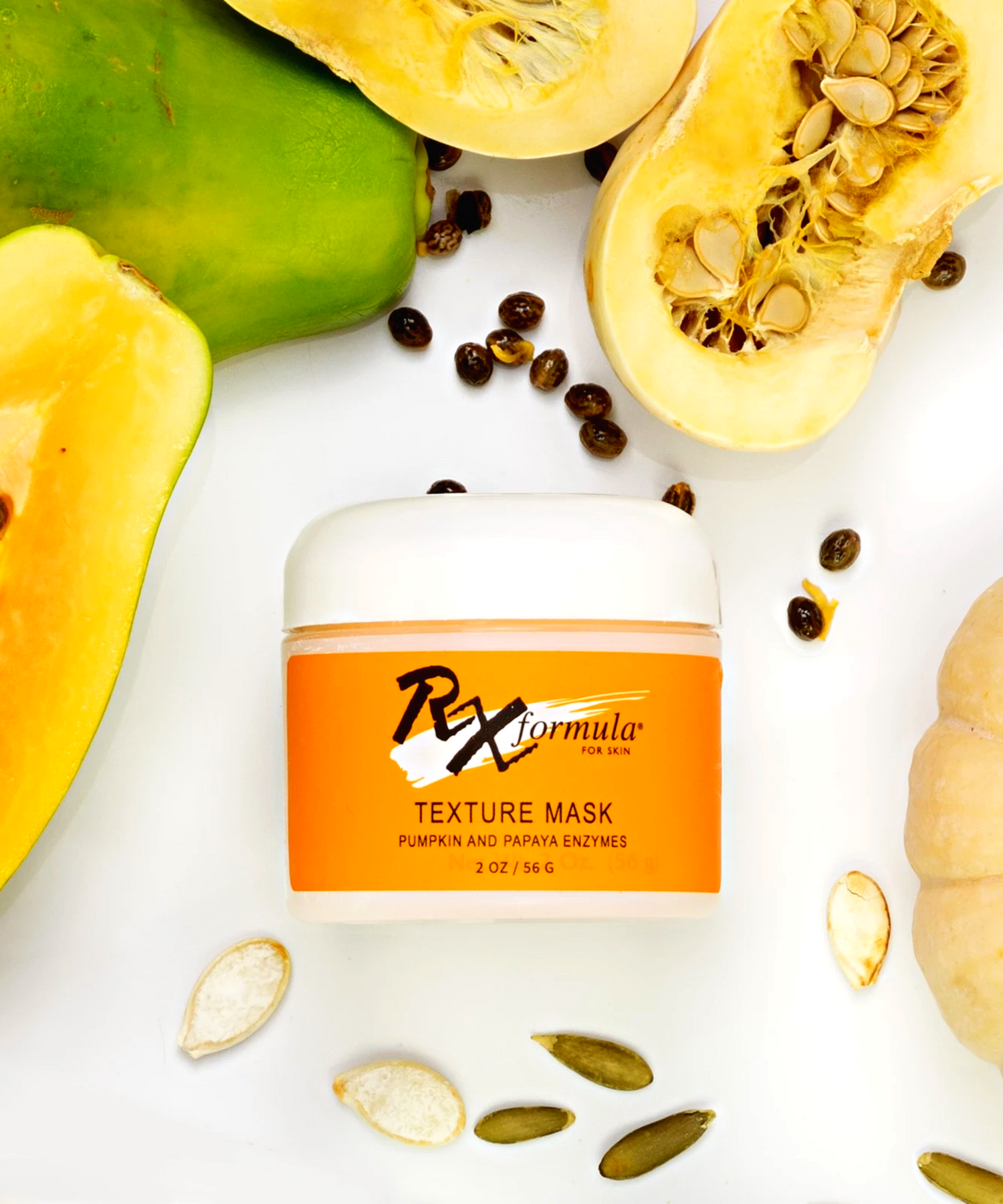 The Pumpkin Papaya Face Mask
Smooth, tone, and tighten skin with a combination of Pumpkin Seeds, Japanese Green Tea, and Avocado Oils for a rejuvinating experience.
Shop Now