Reinvigorate dry skin with essential hydration for a softer and smoother look.
View full details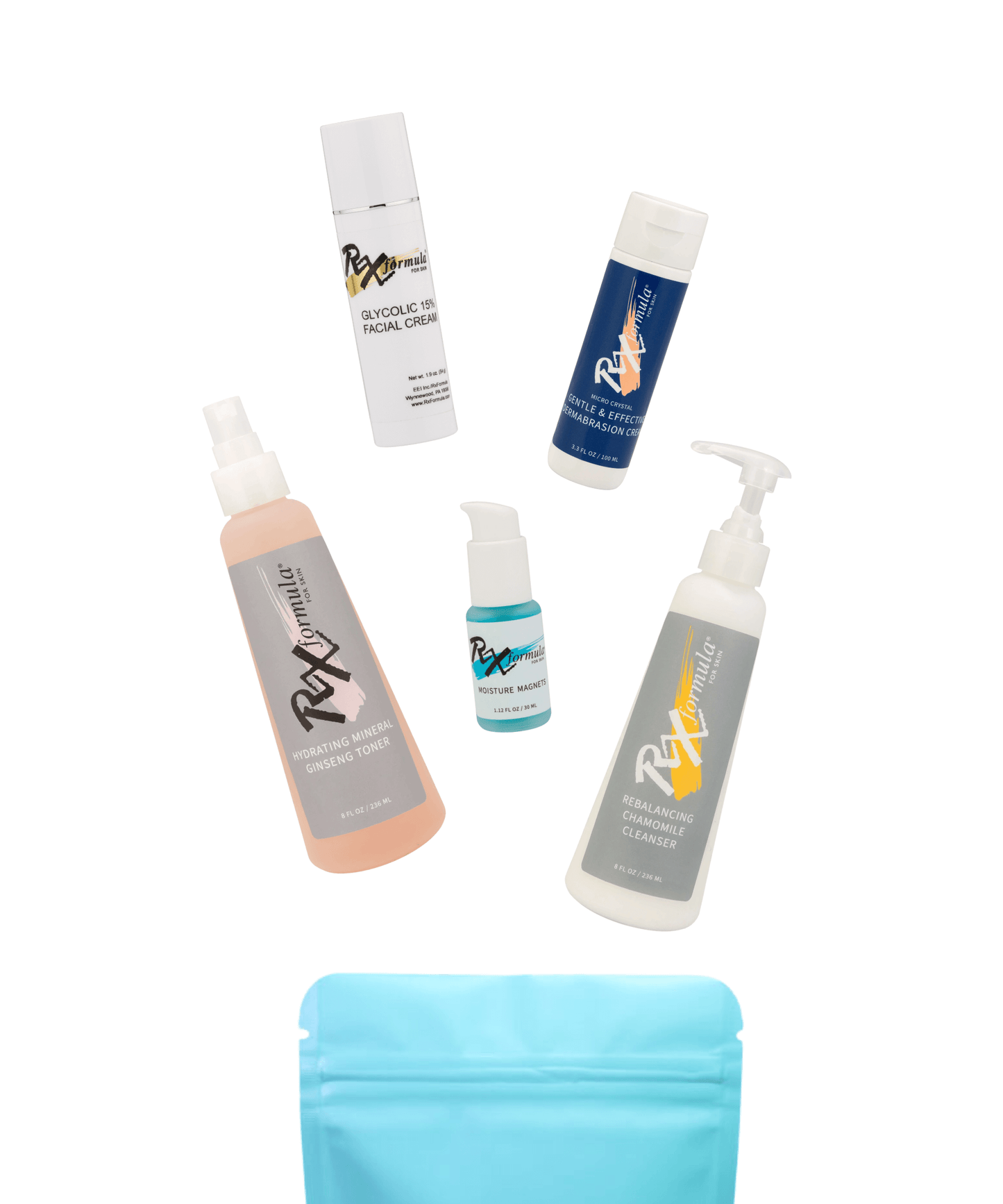 What's included:
Rebalancing Chamomile Cleanser

Designed to clean your skin thoroughly, our Chamomile Cleanser is made with Vitamins A & E to provide moisture and help prevent dry, red irritations

Hydrating Mineral Ginseng Toner

Our multi-functional hydrating toner enhances the skin's natural repair process to revitalize, condition, hydrate and help soften your skin

Microdermabrasion Cream

This crème gently and effectively exfoliates with micro-fine crystals that will not irritate your skin, revealing fresh skin cells and enhancing your skin's natural ability to regenerate

Moisture Magnets

Hyaluronic Acid helps retain and pull water deep into your skin, keeping you tissue moist, while continual bursts of moisture throughout the day keep you hydrated even in the driest conditions

Your Choice: Glycolic Lotion

Choose between 10% or 15% glycolic concentration

Cosmetically elegant, this specially formulated moisturizer utilizes Glycolic Acid and Vitamin E to help achieve smoother and healthier skin tone and texture

Step-by-Step Directions

Get started with your routine with simple step-by-step guides to learn about your new skincare and how to effectively use it.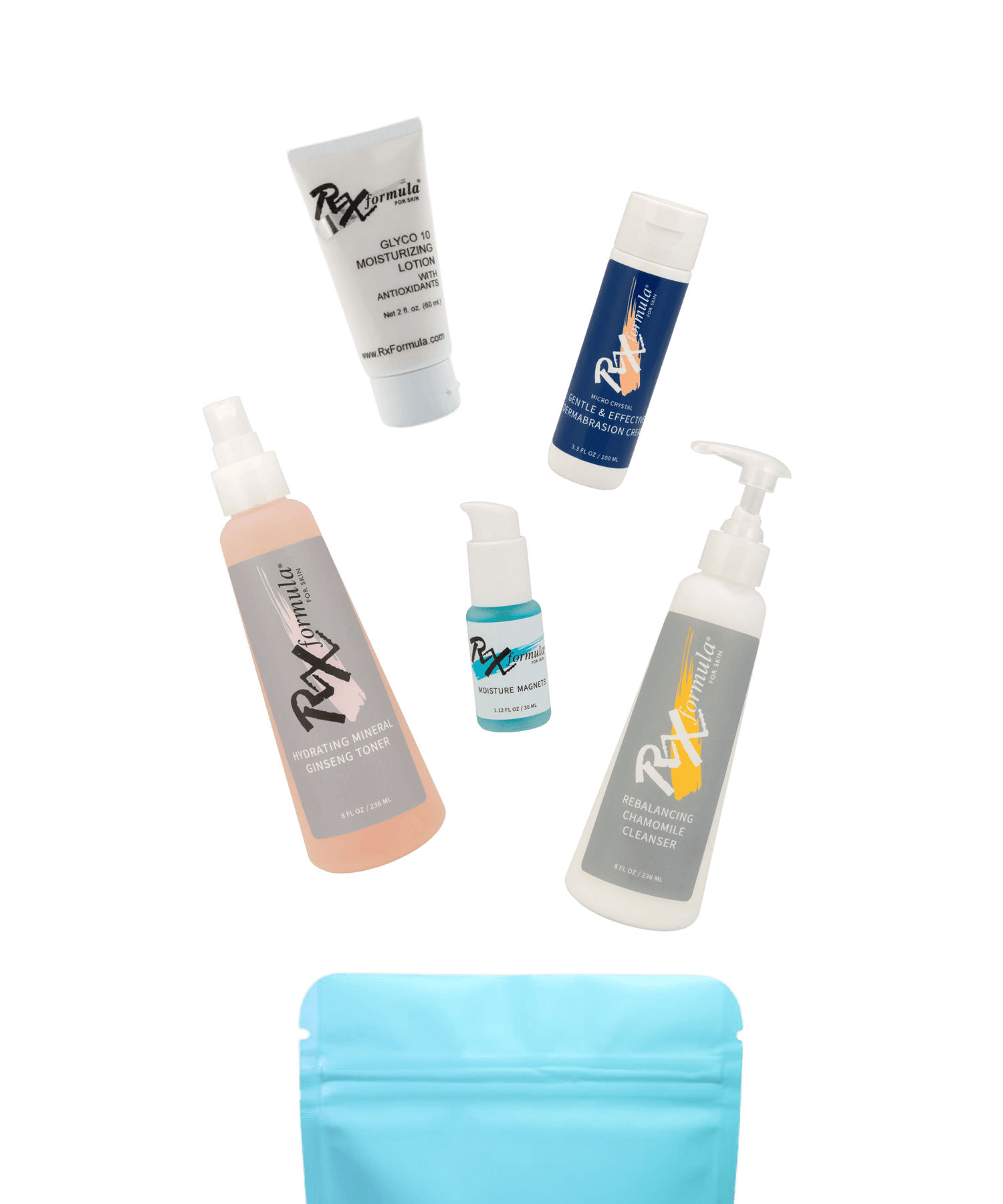 The Ultimate Rehydrating Kit
Our Complete Kit for Dry Skin includes everything you need for happier, healthier, and better-looking skin.
Plus, we'll auto-replenish your routine just before you run low - with fast, free shipping on all kits!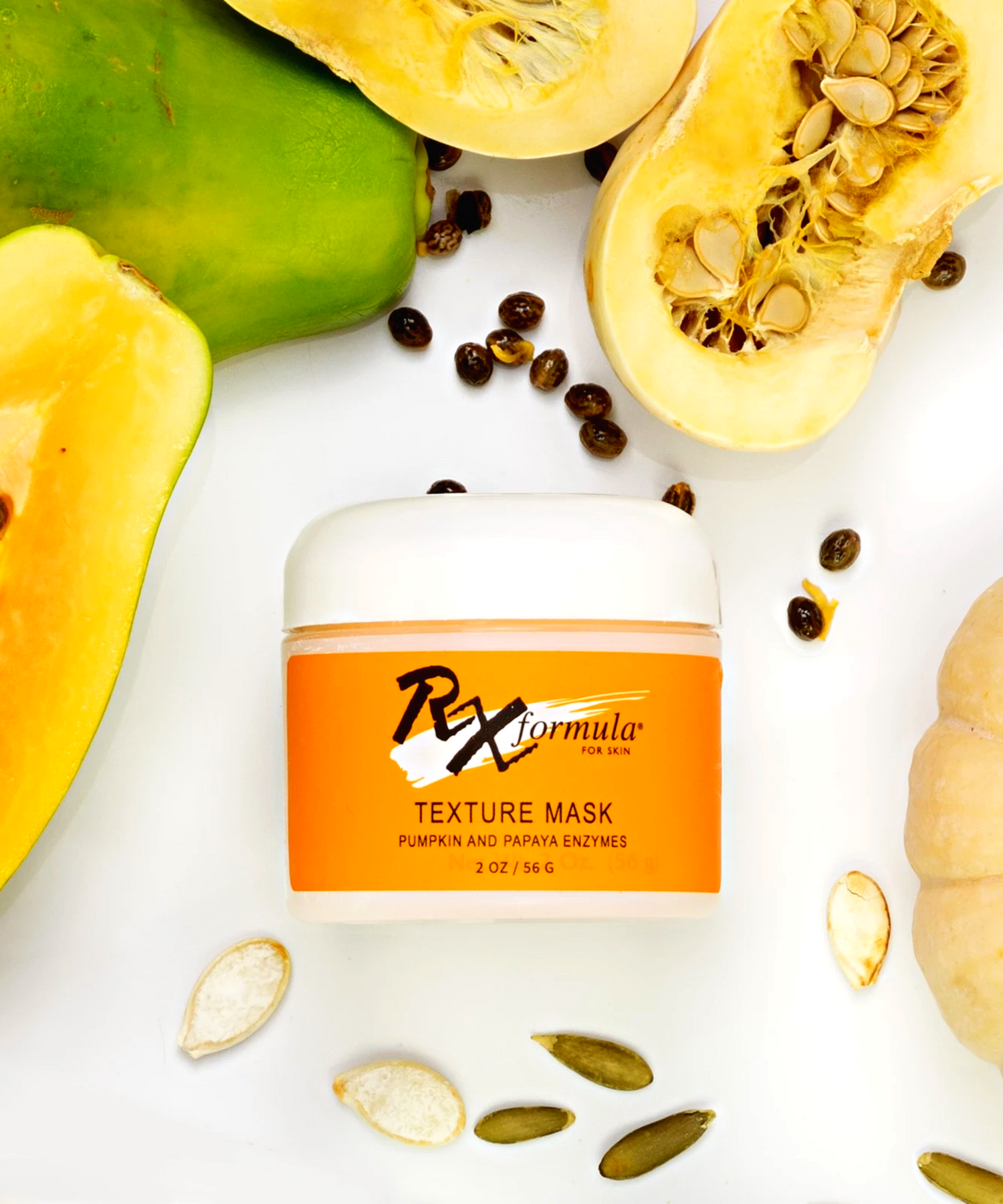 The Pumpkin Papaya Face Mask
Smooth, tone, and tighten skin with a combination of Pumpkin Seeds, Japanese Green Tea, and Avocado Oils for a rejuvinating experience.
Shop Now