What's included:
Rebalancing Chamomile Cleanser

Designed to clean your skin thoroughly, our Chamomile Cleanser is made with Vitamins A & E to provide moisture and help prevent dry, red irritations

Hydrating Mineral Ginseng Toner

Our multi-functional hydrating toner enhances the skin's natural repair process to revitalize, condition, hydrate and help soften your skin

Your Choice: Glycolic Moisturizer

Choose between 10% or 15% glycolic concentration

Cosmetically elegant, this specially formulated moisturizer utilizes Glycolic Acid and Vitamin E to help achieve smoother and healthier skin tone and texture

Step-By-Step Directions

Get started with your routine with simple step-by-step guides to learn about your new skincare and how to effectively use it.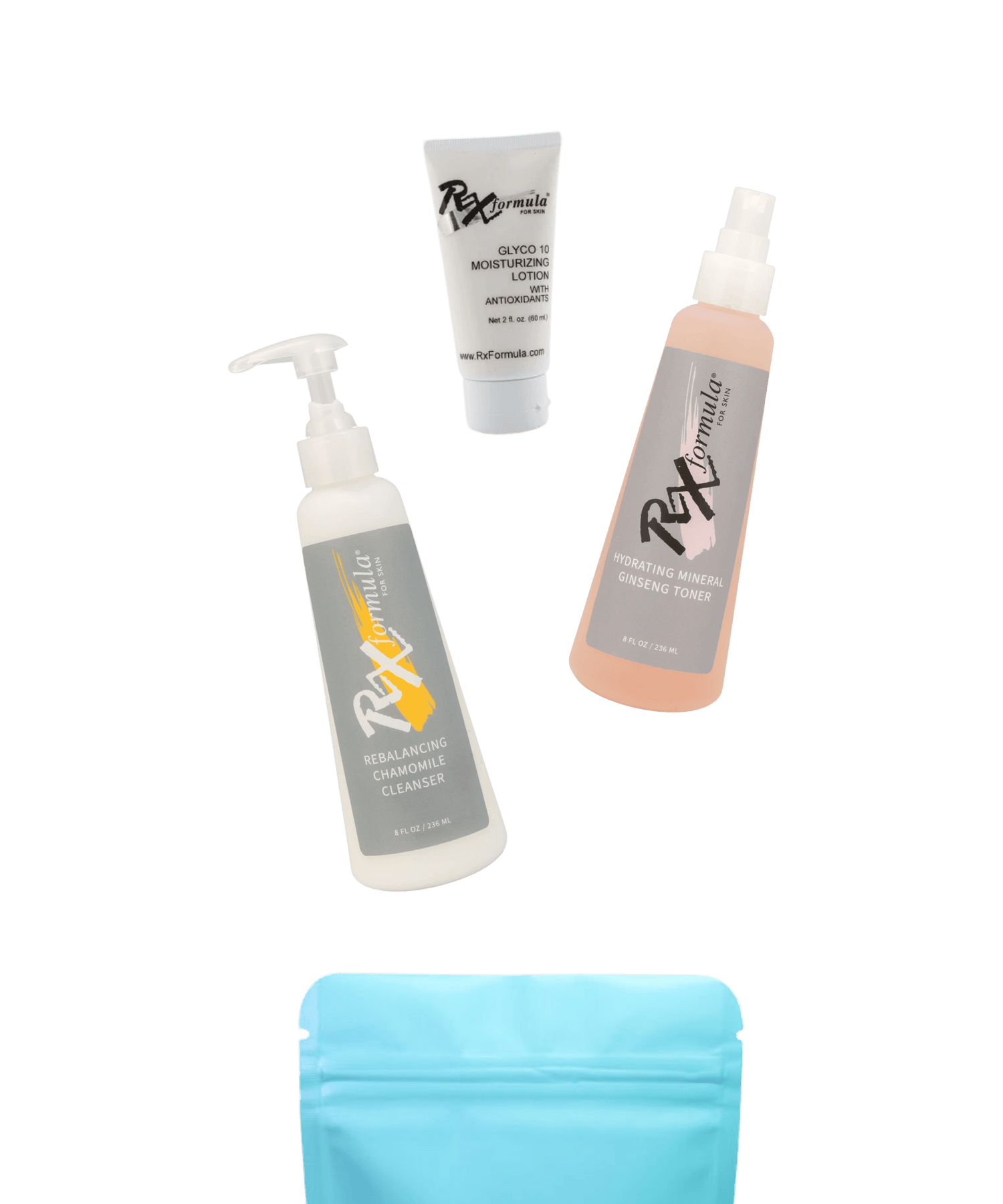 Infuse your skin with must-have moisture
Our Dry Skin Starter Kit includes everything you need for happier, healthier, and better-looking skin.
Plus, we'll auto-replenish your routine just before you run low - with fast, free shipping on all kits!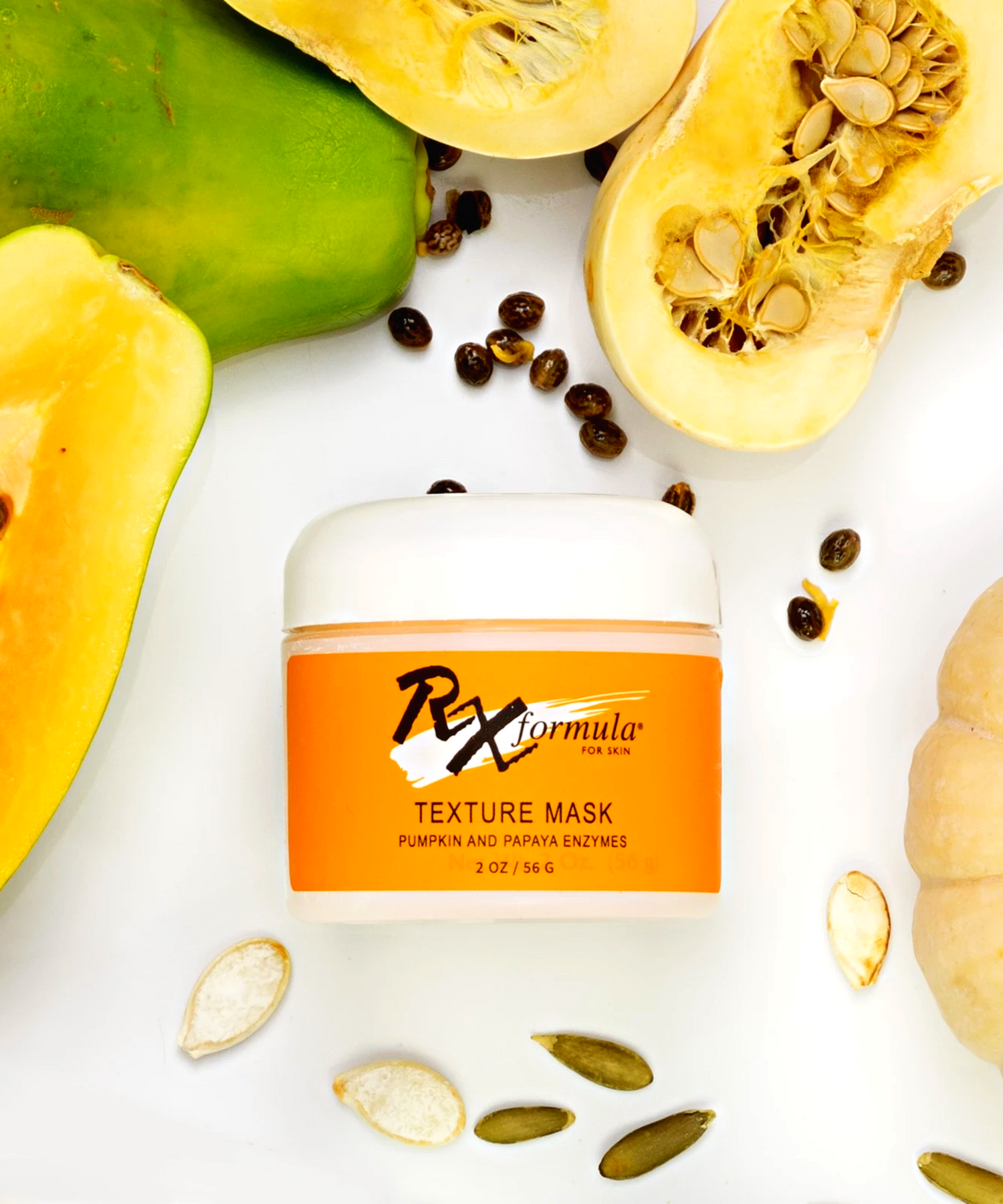 The Pumpkin Papaya Face Mask
Smooth, tone, and tighten skin with a combination of Pumpkin Seeds, Japanese Green Tea, and Avocado Oils for a rejuvinating experience.
Shop Now